11 min read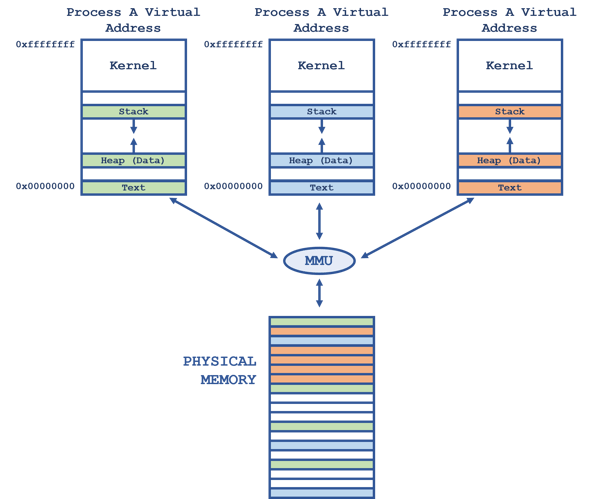 9 min read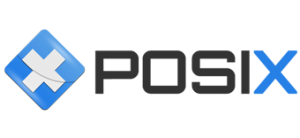 _______________
Lynx Software Technologies is committed to open standards. POSIX®—an open standard based on UNIX operating systems and their APIs—brings a powerful set of features and capabilities to the table for embedded application development, resulting in benefits to software vendors such as ourselves as well as to our customers. The following list is a brief set of answers to the question "What are the benefits of POSIX" to our customers—the builders of complex safety- and security-critical embedded software systems.
4 min read

_______________
A DO-178B/C Reusable Software Component (RSC) is a software collection that is recognized as meeting the requirements of RTCA/DO-178B/C and that may be used on more than one project without having to regenerate certification artifacts.
The FAA grants RSC acceptance as part of a normal certification process, provided that the applicant complies with the guidance policy defined in FAA Advisory Circular AC 20-148. The acceptance allows future users of the DO-178B/C RSC to deploy the software without the added cost and risk of re-certification. This applies to components such as operating systems and networking protocols, that can then be reused (in unadulterated form) across hardware platforms.