safe, secure, modular

software platforms

for national defense
DECADES OF SERVICE

Lynx has a rich history of delivering proven solutions to builders of advanced mission critical software systems for national defense. Whether on the land or in the sea, in the air or out in space, our technologies form the software foundation for deployed systems all over the world that keep people safe and protect our allied national interests.

Systems deployed in high-threat environments such as fighter jets, unmanned aerial vehicles (UAVs), stealth ocean vessels, military transport vehicles, and helicopters, all examples of systems running on Lynx software, require the highest levels of security, safety, and reliability. But as systems grow increasingly complex, so too grows the difficulty in delivering adaptable, deterministic, connected and safe open solutions at sustainable lifetime costs. That is why the world's leading providers of software systems to military and government end users have increasingly trusted Lynx; because of our proven record of delivering innovative platform solutions that meet project requirements while reducing project costs and cutting time to market.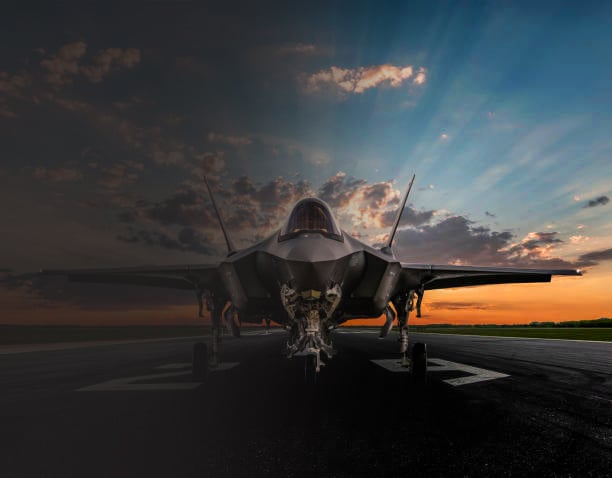 INDUSTRY STANDARDS AND CERTIFICATIONS
From its inception, Lynx has embraced open standards such as UNIX and POSIX®. Our solutions enable developers of embedded applications to leverage the reuse of existing code, 3rd-party commercial solutions, and open-source applications seamlessly, with unrivaled interoperability and portability among the various platforms. We are also active in industry committees and groups that shape and maintain standards—such as Open Group Future Airborne Capability Environment (FACE) Consortium, ensuring that our customers' needs are met by the standards we support, keeping our open systems current as standards evolve. More specifically, LynxOS-178 is compliant to FACE™ (Future Airborne Capability Environment ) v3.1. for three processor architectures (Arm, PowerPC, and x86). LynxOS-178 also conforms to the ARINC 653-1 Application Executive Software (APEX) Interface.
Are Standards Enough?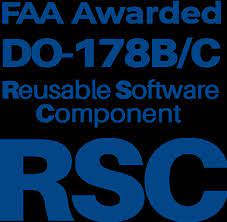 SOLUTIONS FOR MISSION SYSTEMS
Our foundational technology—LYNX MOSA.ic™—was designed for the modernization of avionic and mission critical software platforms, providing open flexibility on a robust foundation to meet the program needs of rich system functionality deployed in high threat safety critical environments. The intent is in the name: a Modular Open Systems Architecture Integration Center (MOSA.ic).

LYNX MOSA.ic embodies the integrated business and technical DoD implementation strategy of the Modular Open Systems Approach (MOSA), defined in Title 10 U.S. Code § 2446a. - Requirement for modular open system approach in major defense acquisition programs. LYNX MOSA.ic enables system developers to build systems compositionally using open standards, relying heavily on the reuse of well-tested and certified components.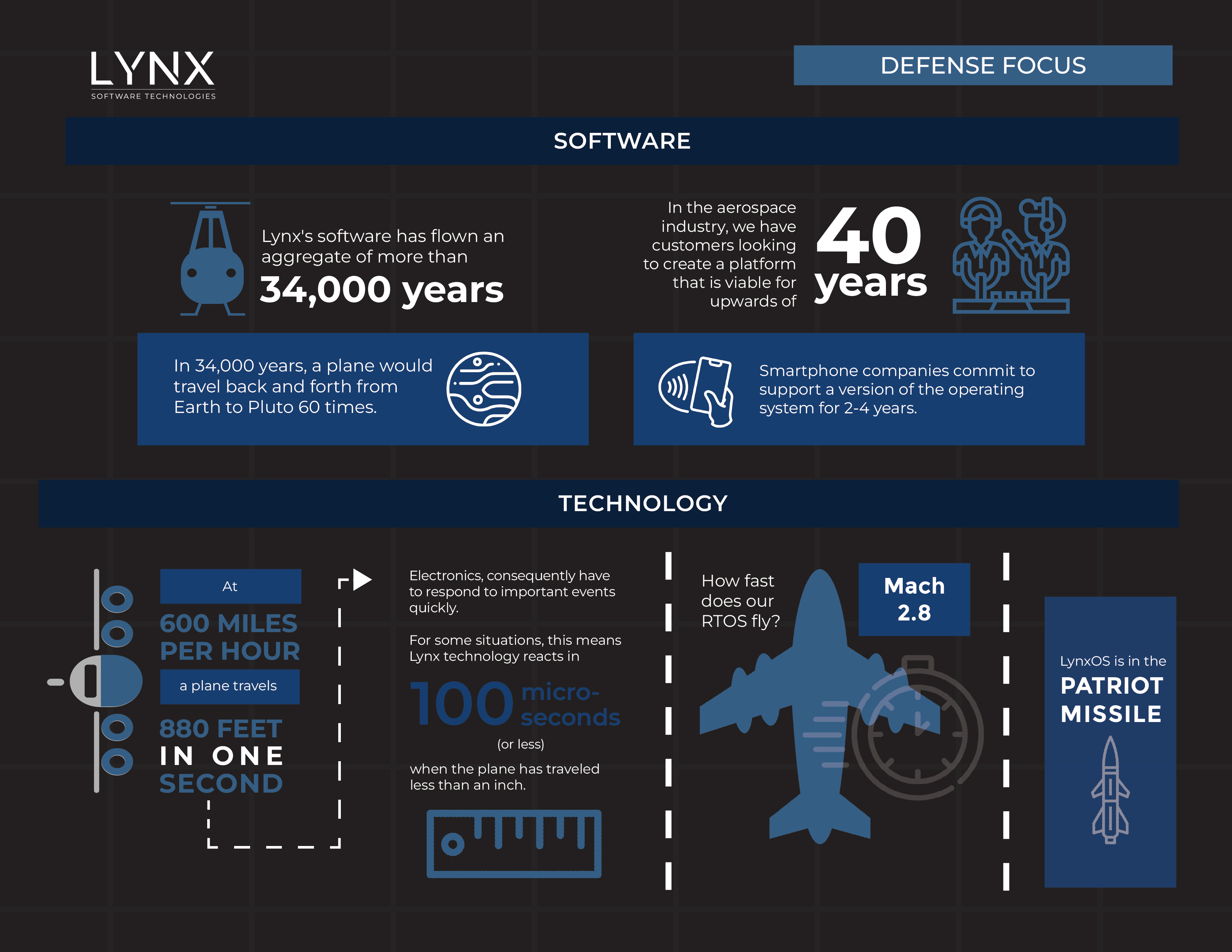 DEFENSE CUSTOMERS
Brands building the most advanced military solutions trust Lynx. Platforms Powered by Lynx"