Recent posts by James Deutch | Principal Field Applications Engineer
10 min read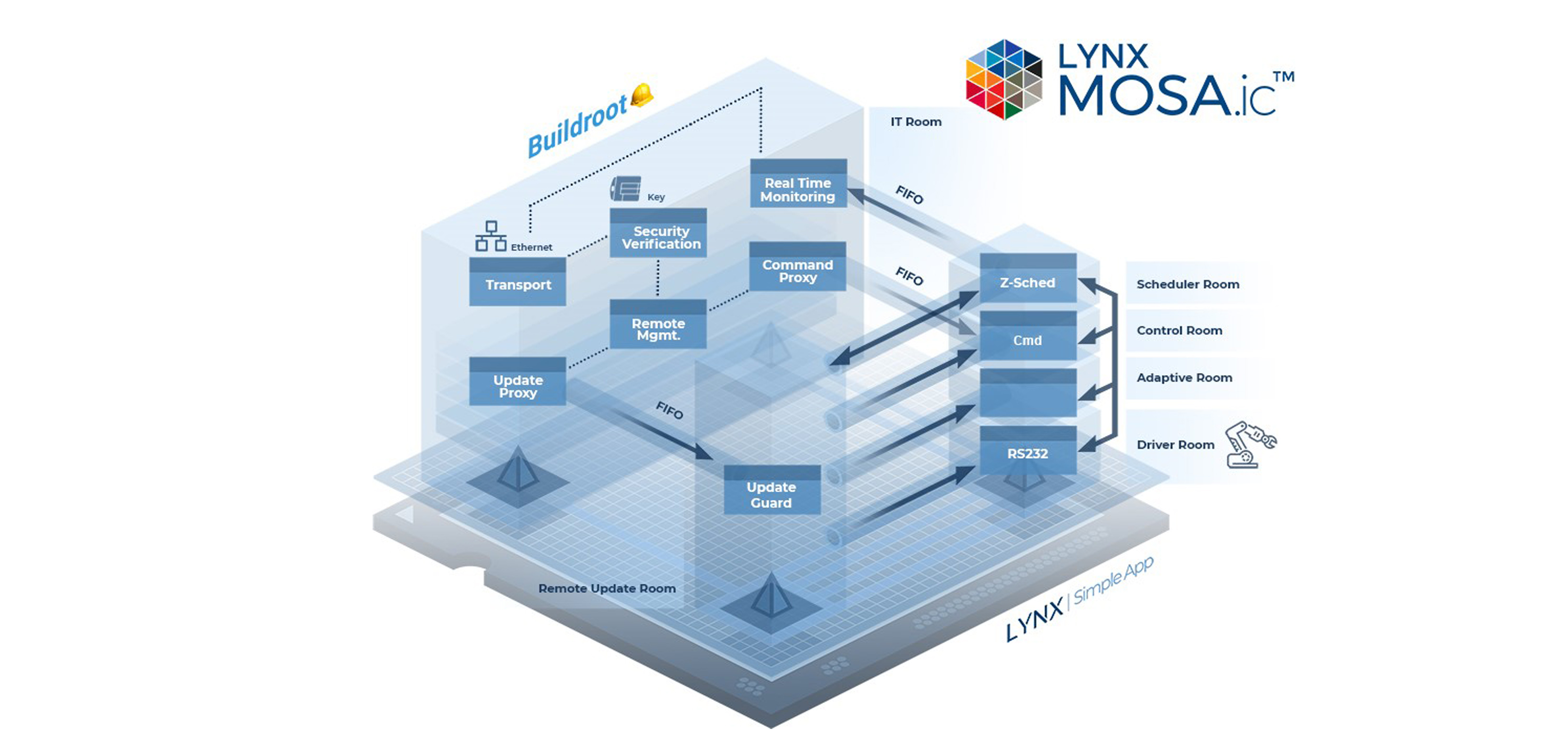 Lynx participated in this year's Arm TechCon with a booth in the expo hall, where we demoed Lynx MOSA.ic and its components — LynxSecure®, Buildroot Linux, LynxOS-178®, and Lynx Simple Applications (which are bare-metal apps). It was great to see people walk down the hallways and stop in the aisle to examine the Automotive demo and Industrial demo.
The concepts behind the demos apply across multiple industries and use cases; we simply chose to highlight these concepts in the context of these two markets for the purpose of putting together the demos. For more information on the Automotive demo, you can read Chris Barlow's blog post. Below you can see a close-up of the architectural graphic shown on the notebook's screen:
4 min read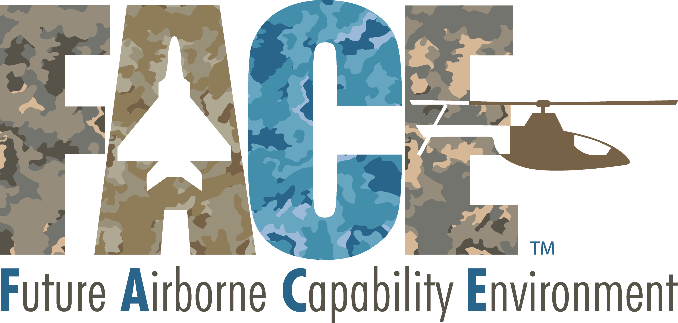 Last week I was able to spend several days at the Open Group Future Airborne Capability Environment (FACE™) Technical Interchange Meeting (TIM) and consortium meetings. For those who are not familiar with either the Open Group or FACE™, the Open Group is a global consortium of hundreds of tool vendors, systems integrators, academics, researchers, and consultants aimed at developing open, vendor-neutral technology standards and certifications for various industries, including Defense & Aerospace.