POSIX® RTOS
LynxOS has been deployed in millions of embedded devices and has operated reliably for 30+ years across multiple safety- and security-critical embedded markets.

It is a tried and true approach for hosting applications on a Unix-like OS model wherein all resources and application services are centrally managed by a common kernel and is best-suited for working with hardware architectures that predate virtualization.

For an alternative distributed resource control model leveraging hardware virtualization, click to explore the LYNX MOSA.ic™ approach for hosting heterogeneous applications.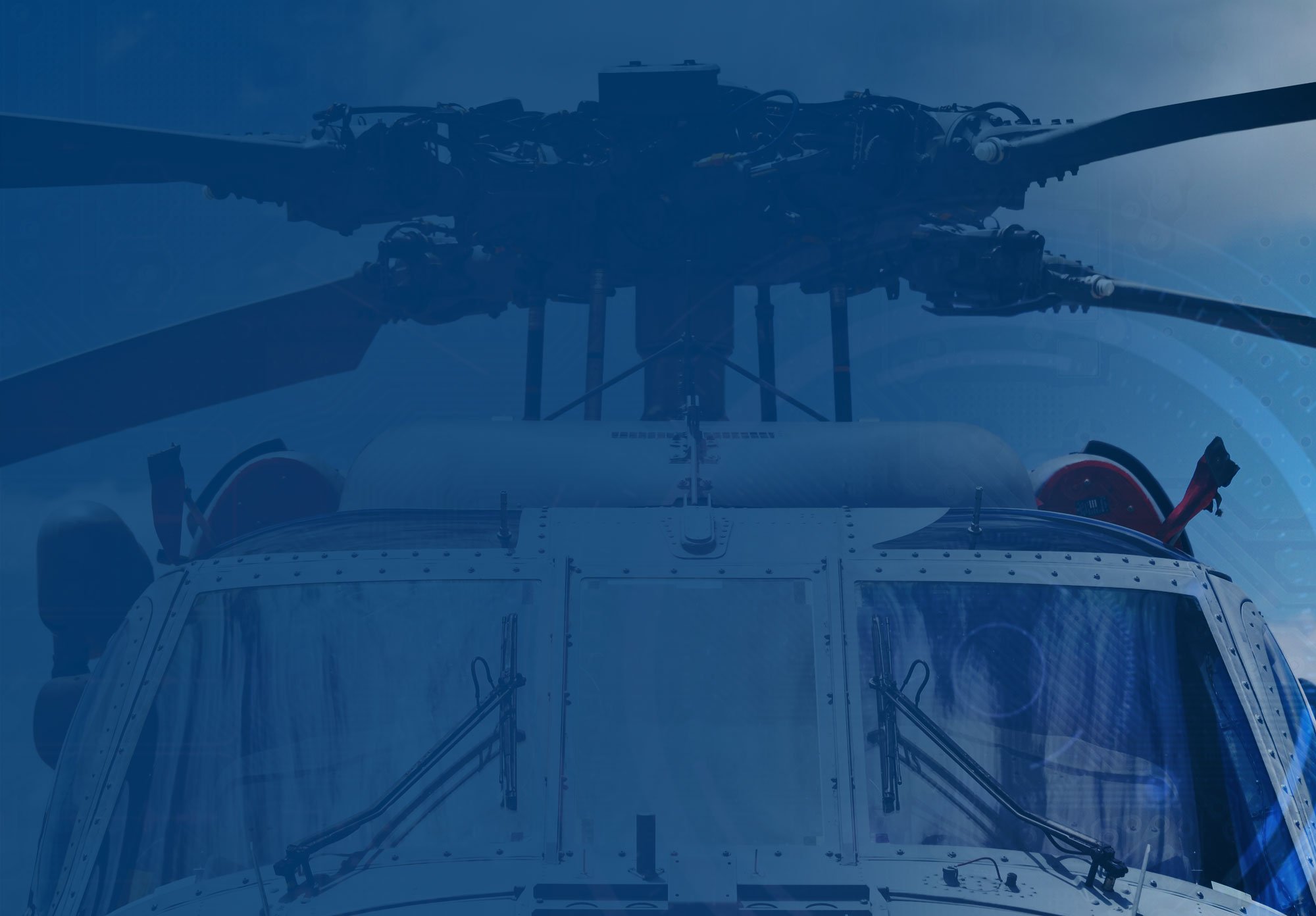 KEY FEATURES

Full POSIX® conformance

Real-time scheduling

Multi-core

Luminosity (Eclipse-based IDE) application and kernel debugging support

GCC-Based tool chain

Access control and cryptographic security

Intel® and PowerPC® CPU support

CHOOSING AN RTOS

We want our customers to buy what they need—and only what they need. Real-time operating systems can provide a tremendous amount of value, but they are NOT required for every embedded system design. The article linked to the button below, "Choosing a RTOS," is meant to help those who know they need a real-time operating system for the embedded system design.

Below are other RTOS-related resources. For even more information, visit our resource center, which is filled with helpful material for making software purchase decisions as you design or update your system and consider which real-time platform vendor is right for you.