RAPIDLY BUILD ROBUST SOLUTIONS FOR THE MISSION CRITICAL EDGE
LYNX MOSA.ic for Industrial is a software development and integration framework for building robust connected industrial solutions at the mission critical edge.
Choose from various open source, 3rd-party, and real-time operating systems

Leverage hardware virtualization for security, safety, and scalability

Rapidly design, develop, and deploy complex connected systems

Mix high and low levels of criticality on a single SoC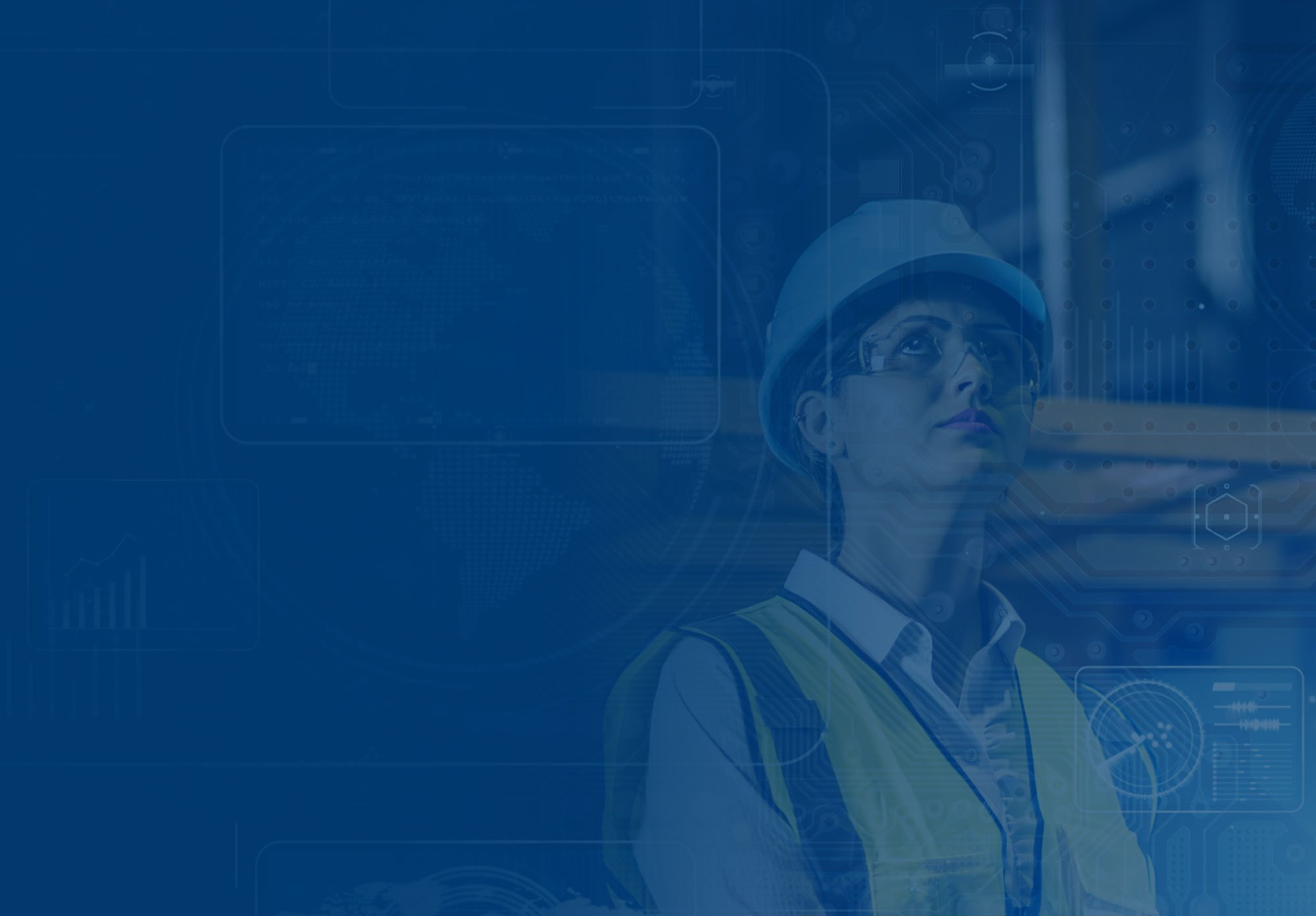 WHY LYNX MOSA.IC FOR INDUSTRIAL?
LYNX MOSA.ic for Industrial is designed to help system architects address the challenges of bringing the IT and OT worlds together on the factory floor so that machines can make better decisions, more quickly. An example includes use of a camera that can identify good and bad components on a factory line, running a artificial intelligence (AI) inference model that has been trained in the cloud. Introduced in the middle of 2020, the ecosystem around this technology is growing with companies like 66Degrees, VHIT (previously part of Bosch), Eurotech, Google, and Microsoft among its active participants. To learn more about vision analytics, access our datasheet here or view this recent webinar with VHIT and 66degrees.
PRODUCT OVERVIEW
LYNX MOSA.ic for Industrial – like all LYNX MOSA.ic products – is founded on our secure-by-design, lightweight hypervisor, LynxSecure. At its core, LynxSecure enables simpler software systems by harnessing CPU virtualization to partition systems into components. Simplicity and increased security are achieved by subdividing your chosen hardware platform into smaller compute platforms, eliminating the need for an operating system (OS) or traditional hypervisor to act as a global resource manager (and single point of failure). A truly distributed, least-privilege architecture, LYNX MOSA.ic is naturally resilient to advanced persistent threats and side channel attacks.
ANTHOS DEPLOYMENT ON LYNX SECURE EDGE


FEATURES AND BENEFITS





LYNX MOSA.IC FOR INDUSTRIAL INTRO


OPERATIONAL HIERARCHY W/ CLOUD SERVICES
REGISTER TO LEARN MORE
For additional videos and information regarding the LYNX MOSA.ic for Industrial product — including access to detailed informational videos — please register by filling out the form below.None of your information will be shared with anyone outside of Lynx and we will NOT spam your inbox or flood your voicemail. Expect (1) a confirmation email and password within 1 business day and (2) a follow-up phone call to learn more about your project.