Laying the
adaptable, safe, secure

foundation
for digital transformation
PROCESSING IS SHIFTING TO THE EDGE

We will soon stop using the phrase, "the Internet of Things" and will simply understand that myriad devices across factories, city infrastructure, energy grids, and buildings are more efficient because they effectively and securely exchange information. Indeed, the longer these systems are deployed, the more effective they become due to the impact of machine learning; with the majority needing to be fully operational for 10, 15, or 20+ years.

At least three major forces are driving the decision making on this data nearer to where it's being created:
PRIVACY
Sending metadata up into the cloud as opposed to data that is traceable back to a specific individual.



LATENCY
Some data are better made locally, in real-time, as opposed to being sent to the cloud for processing.
COST
A fraction of the data being sent to the cloud is being mined effectively for analysis, but it is all being stored, which costs the enterprise a significant amount of money.

Many more of these systems have to deliver deterministic real-time (measured in microseconds) behavior to certain situations as the electronics are not assisting a human. They ARE the system (increasingly working alongside a human).

With these systems now connected, the impact of a security incursion impacts not just that system itself, but potentially any devices accessible from that network connection. Just think back to the Mirai attack in late 2016. The diagram to the right shows how Cap Gemini envisions a connected camera to operate in a modern factory.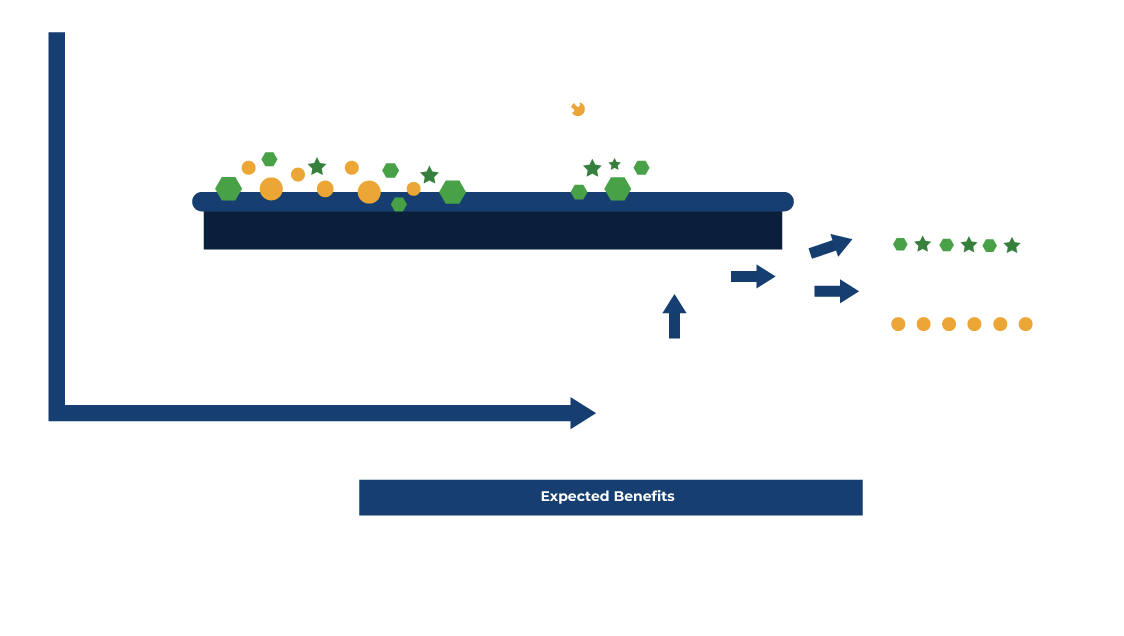 WE HEAR FROM OUR CUSTOMERS THAT THE SOLUTION NEEDS TO MEET THESE REQUIREMENTS


• Can be deployed on a consolidated board (and in an increasing set of cases, a single chip) to improve system power, footprint, and cost.

• Must run big operating systems like Linux and Windows while also guaranteeing the real-time behavior of it-simply-must-always-respond-this-way elements of the platform. What this means is increased use of hypervisors and, in the case of Lynx, separation kernels

• Applications must be compartmentalized to ensure that certain applications cannot cause other elements of the system to fail

Connected systems present a threat from both malicious and unintended (poorly written code) threats. In the factory environment, the relatively slow pace of change is understandable, since there is a focus on reliability, which translates to increased up-time, reduced accidents, less scrap etc. OT technology is, therefore, separate networks that get connected up to the IT networks at a main console level. The desire is to push this fusion of IT and OT worlds out on the factory floor, so that machines can make better decisions, more quickly. Because of the length of time technology is deployed for, there are a lot of equipment that is in excess of ten years old. System architects need to provide a path to deliver more functionality without replacing all of the installed equipment day one.

The focus of LYNX MOSA.ic for Industrial is to help system architects address these challenges. This product features a bundle of Lynx and 3rd party software technologies and system integrations which have been proven to operate together in a secure, deterministic way, and effectively provide a bridge from the past to the future.

Lynx recently announced a partnership with Google to combine leadership cloud technology with the strong isolation and deterministic real-time capabilities that LYNX MOSA.ic provides.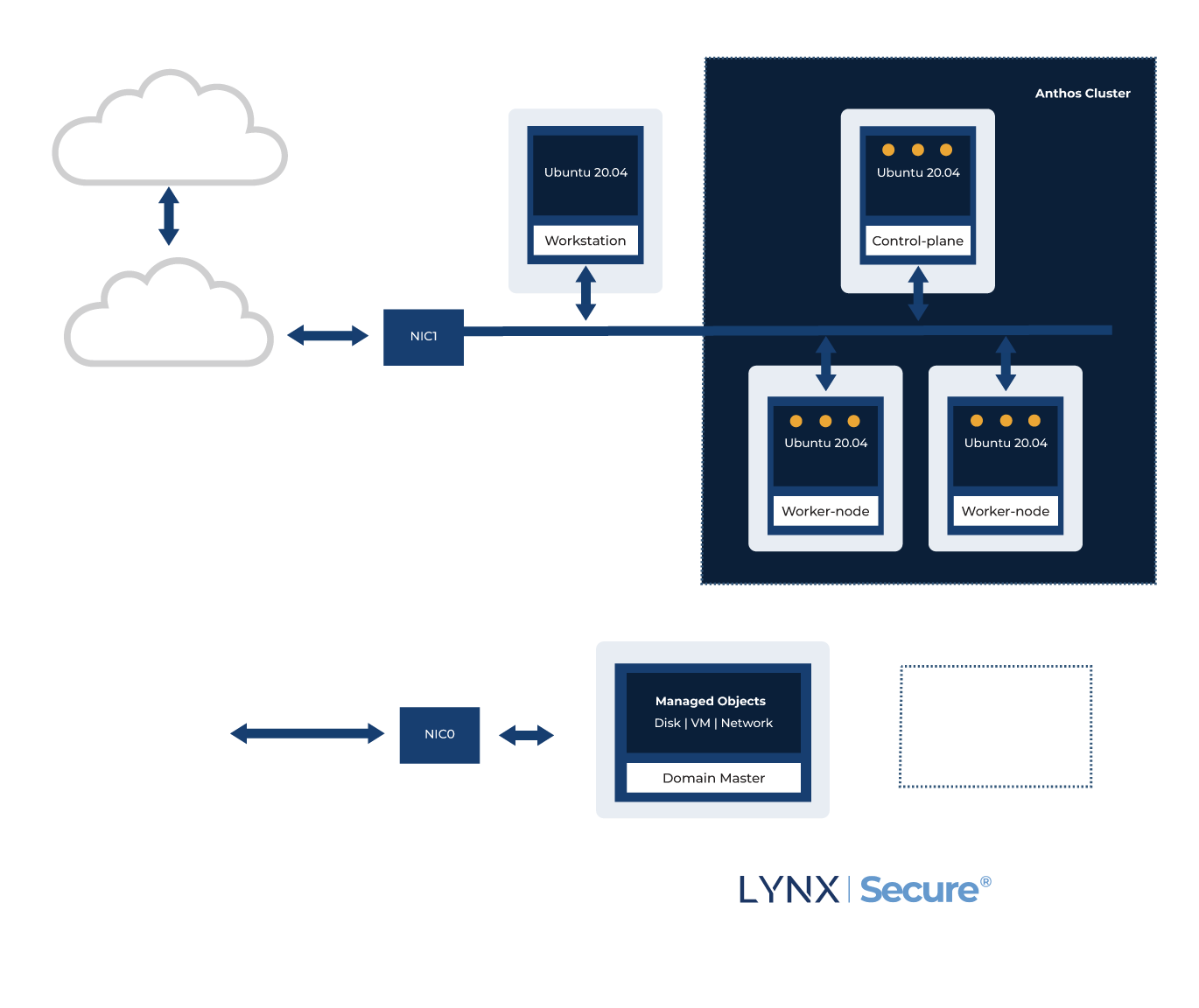 INTRODUCING LYNX MOSA.IC FOR INDUSTRUAL
LYNX MOSA.ic for Industrial is a software development and integration framework for building robust connected industrial solutions at the mission critical edge.






REGISTER TO LEARN MORE
For additional videos and information regarding the LYNX MOSA.ic for Industrial product, please register by filling out the form below. None of your information will be shared with anyone outside of Lynx and we will NOT spam your inbox or flood your voicemail. Expect (1) a confirmation email and password within 1 business day and (2) a follow-up phone call to learn more about your project.
Additional videos include:
•
Operation Hierarchy w/ Cloud Services (Level 2)
•
Human-Machine Interface (HMI)
•
Azure IoT Cloud
INDUSTRIAL ROBOT DEMO


LYNX IN ACTION
Technical Product Manager Chris Barlow discusses the LYNX MOSA.ic industrial robot demo with Ian Ferguson at Embedded World 2020.



WATCH VIDEO
CHALLENGES IN A HYBRID WORLD
Processing on data is shifting between the endpoint, the network aggregation points, and the cloud—in some cases dynamically. Companies are demanding a choice of cloud environments as well as using on-premise infrastructure. What will remain consistent is that the connected devices must be trusted.
The Mirai botnet attack in late 2016 would have been partially avoided if systems self-recognized they were behaving in unintended ways. While encryption and all other standard elements of secure communication are helpful, the system architect must build on a platform foundation that can be trusted to perform to specification over its lifetime (and to be decommissioned in a trusted way as well).
IIOT SECURITY FRAMEWORK
Given the complex and increasingly dynamic nature of computation and decision making—from device to edge to cloud— aspects like security and application integrity cannot be viewed as a point solution, but instead must be considered holistically. Industrial standard organizations such as the Industrial Internet Consortium attest that point solutions are not enough; a comprehensive framework for managing the vast complexities of the pyramid is required. The IIC published Industrial Internet Security Framework surpasses typical recommendations of security controls, documenting stakeholder viewpoints and concerns to ensure proposed solutions are rooted in requirements that comprehensively solve the problem.



A HOLISTIC APPROACH TO ROBUST SECURITY
To unlock the full potential of IIoT, trust must be established across a network. That trust begins with platform security—the assurance that computing components are authentic, initialize to a well-known state, and are resilient to unauthorized changes. Once platform security is in place, systems must incorporate network security and monitoring capabilities to ensure system-wide integrity is resilient to unauthorized changes.
Point solutions tend to address symptoms of engineering flaws—e.g patching, updating whitelists, malware signatures, etc. However, reactionary approaches lose effectiveness at scale and fail at catching the first exploit. LYNX MOSA.icTM gives product suppliers the ability to build in assurance with the knowledge that their device is precisely designed to execute securely in enterprise or control networks without having to rely on layers of firewalls, IDS, and patching systems.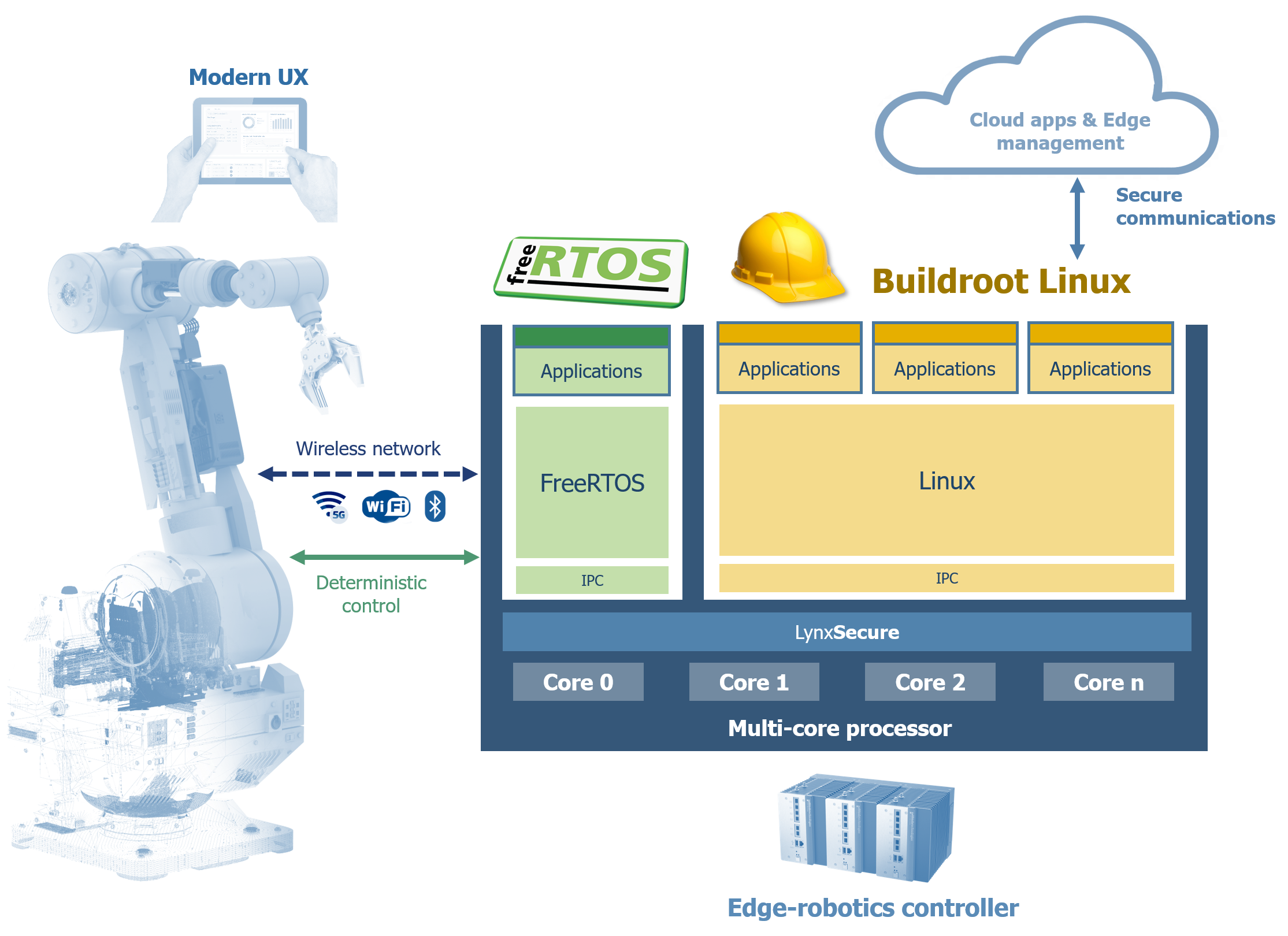 WATCH DEMO
BUILDING A NETWORK OF TRUST ON A ROBUST FOUNDATION
Adopting any digitization security technology requires careful technical scrutiny to claims of assurance, interoperability with legacy systems, and life cycle maintenance costs. The architecture configuration language of LYNX MOSA.ic allows developers to design in security properties of system devices that must be trusted and need to survive in hostile environments.

With LYNX MOSA.ic, evaluators of security properties such as government authorities or safety managers can trace configurations down to processor hardware control, providing formal evidence of robustness and resulting in a holistic approach to system security. Our emphasis for our product roadmap in this area, aligned with the company's vision, is focused on helping companies create robust software stacks for autonomous platforms. More of this will be discussed later in 2020. Click below to learn more about LYNX MOSA.ic or to request an evaluation version.



Examples of relevant security designs include:

• Boot Security
• Data Protection: Data-In-Transit, Data-At-Rest
• Data and Control Plane Separation
• Separation of Enterprise and Control Networks
• Read-only Monitoring