3 min read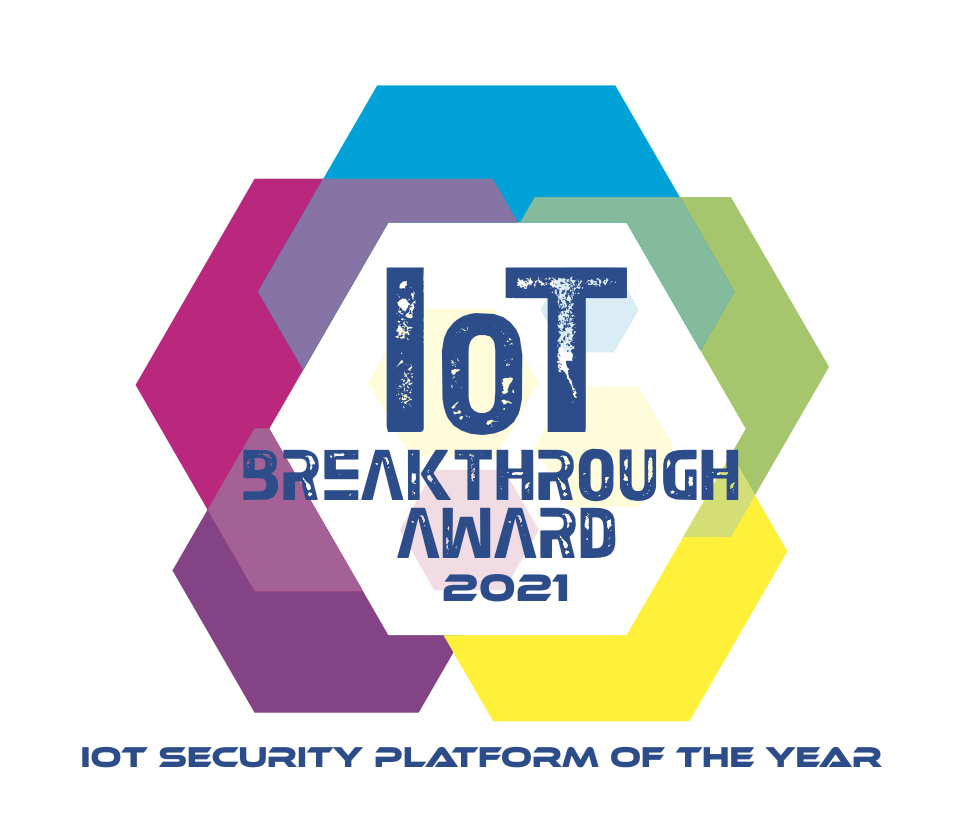 Lynx Software Technologies wins "IoT Security Platform of the Year" in 2021 IoT Breakthrough Awards Program. Annual IoT Breakthrough Awards Program recognizes standout Internet-of-Things companies and products.
San Jose, California, January 11, 2021 –
Lynx Software Technologies, an innovator in modern platform software technologies, today announced that its LYNX MOSA.ic™ product has been selected as the winner of the "IoT Security Platform of the Year" award in the 5th annual IoT Breakthrough Awards program conducted by IoT Breakthrough, a leading market intelligence organization that recognizes the top companies, technologies and products in the global Internet-of-Things (IoT) market today.